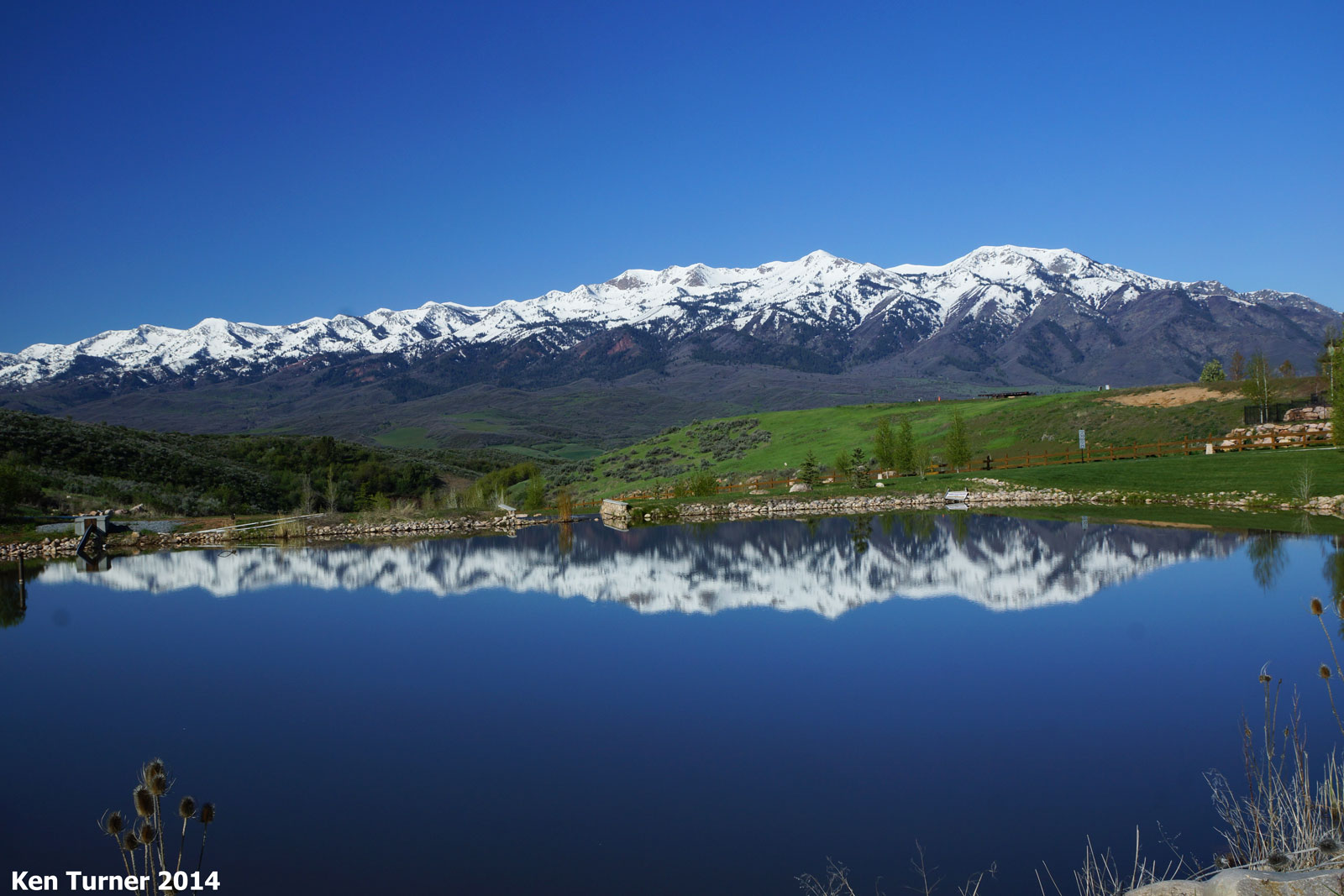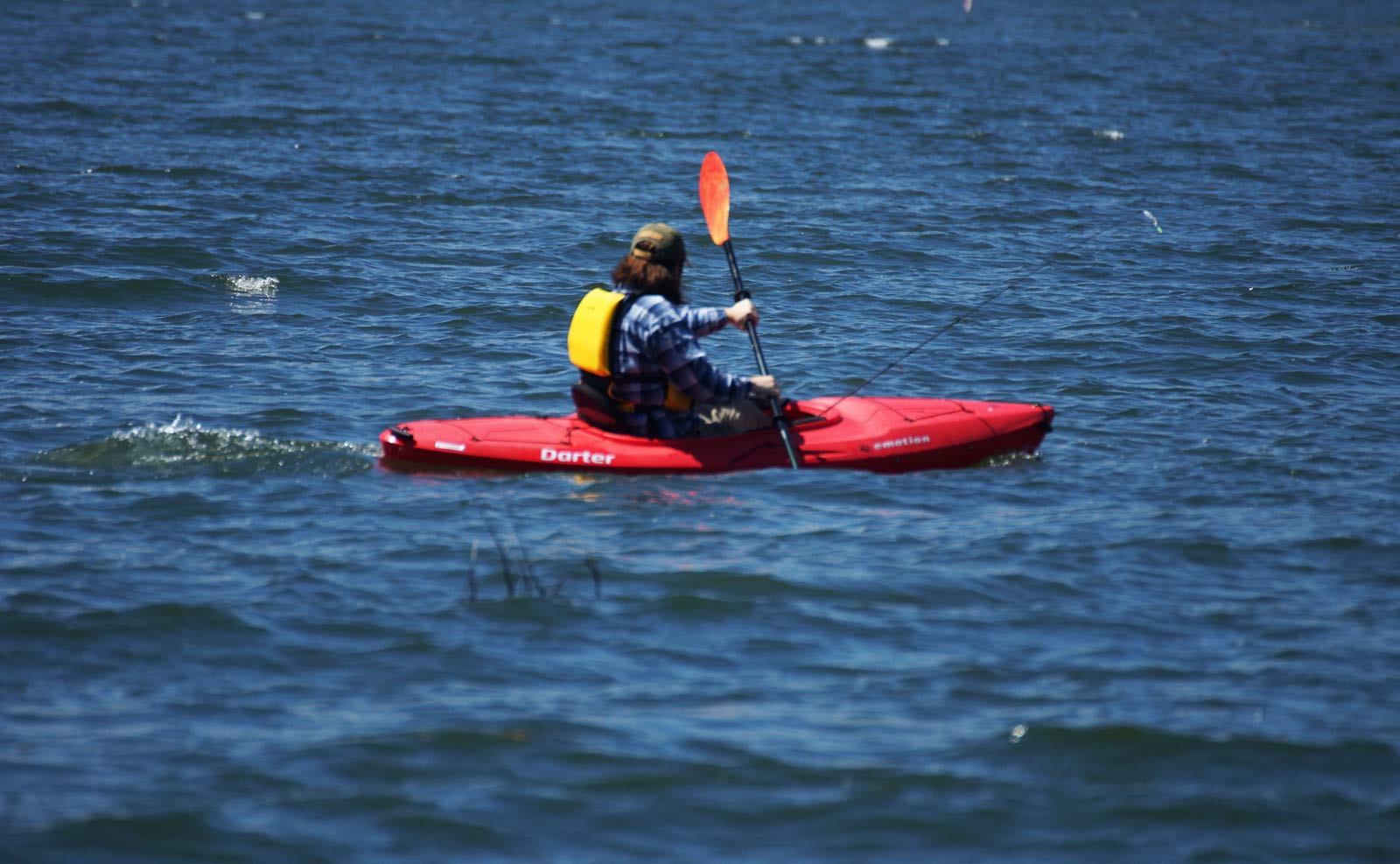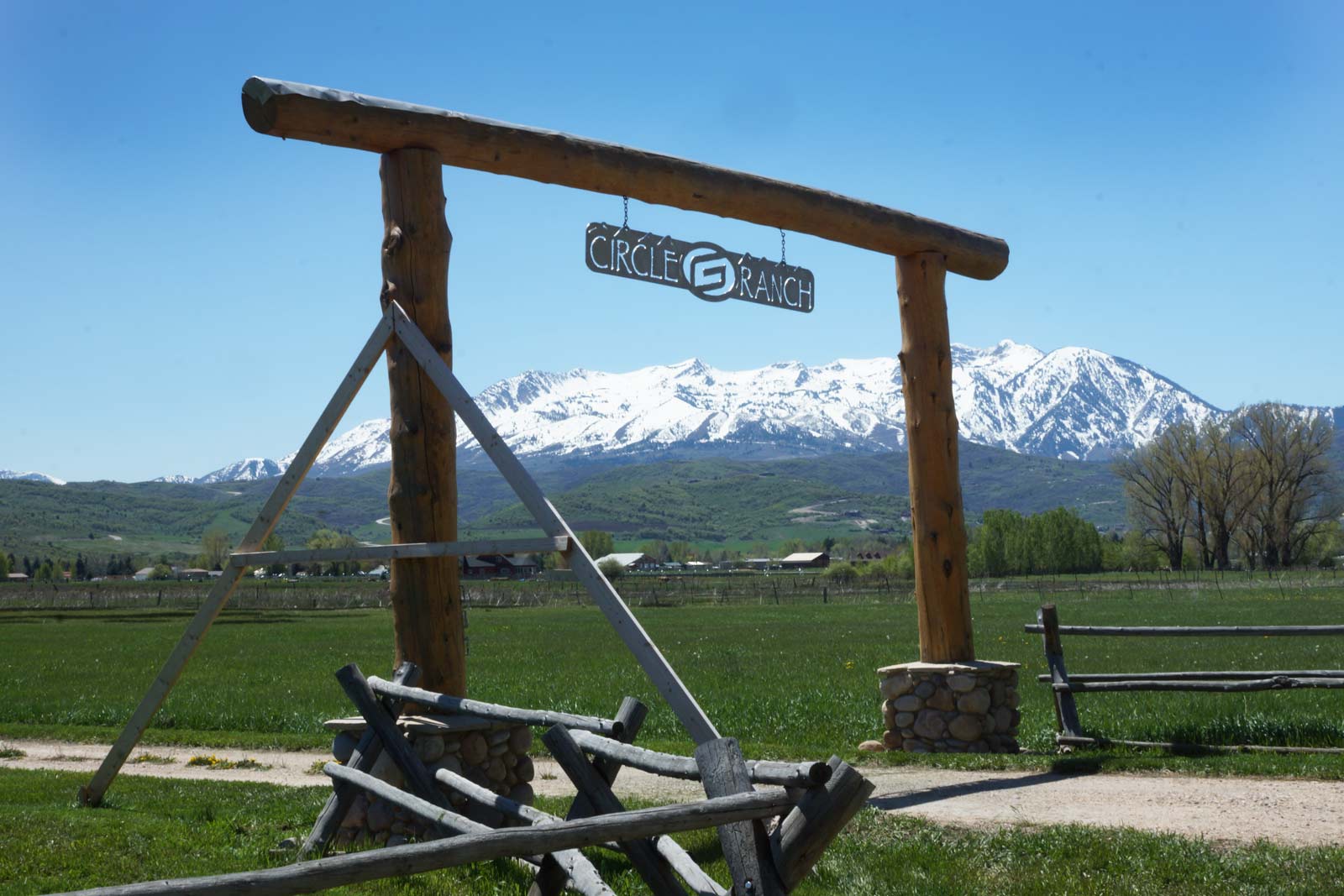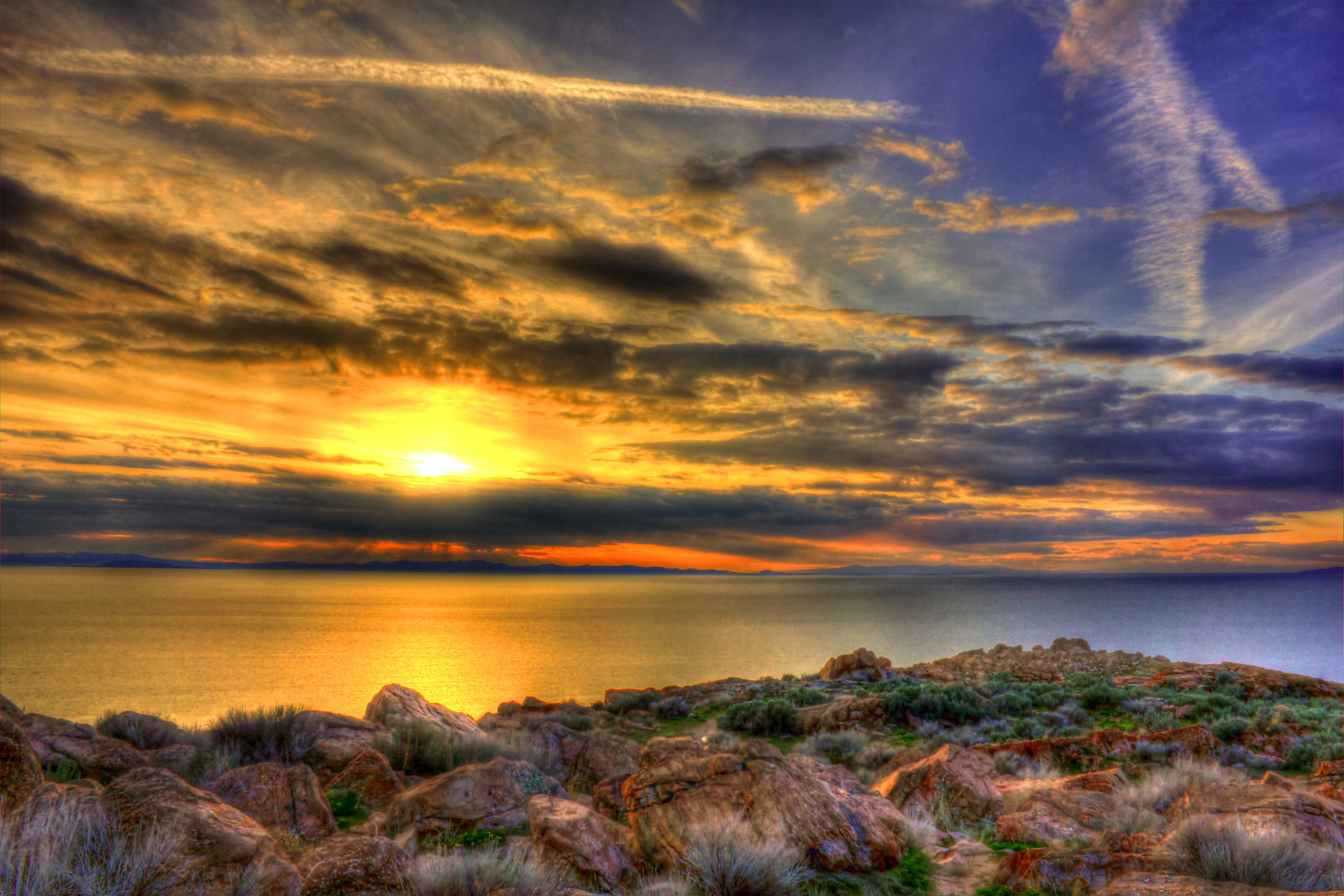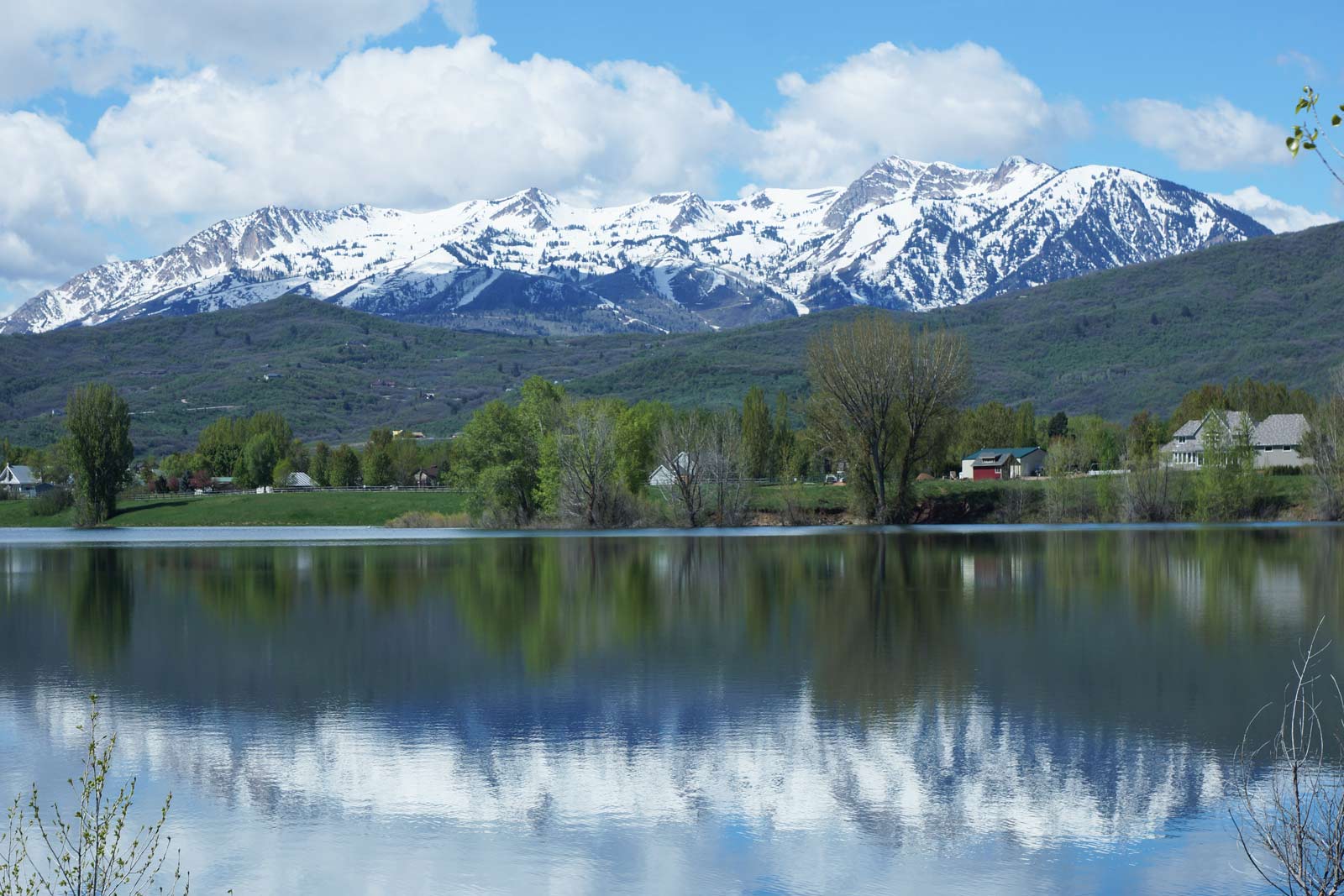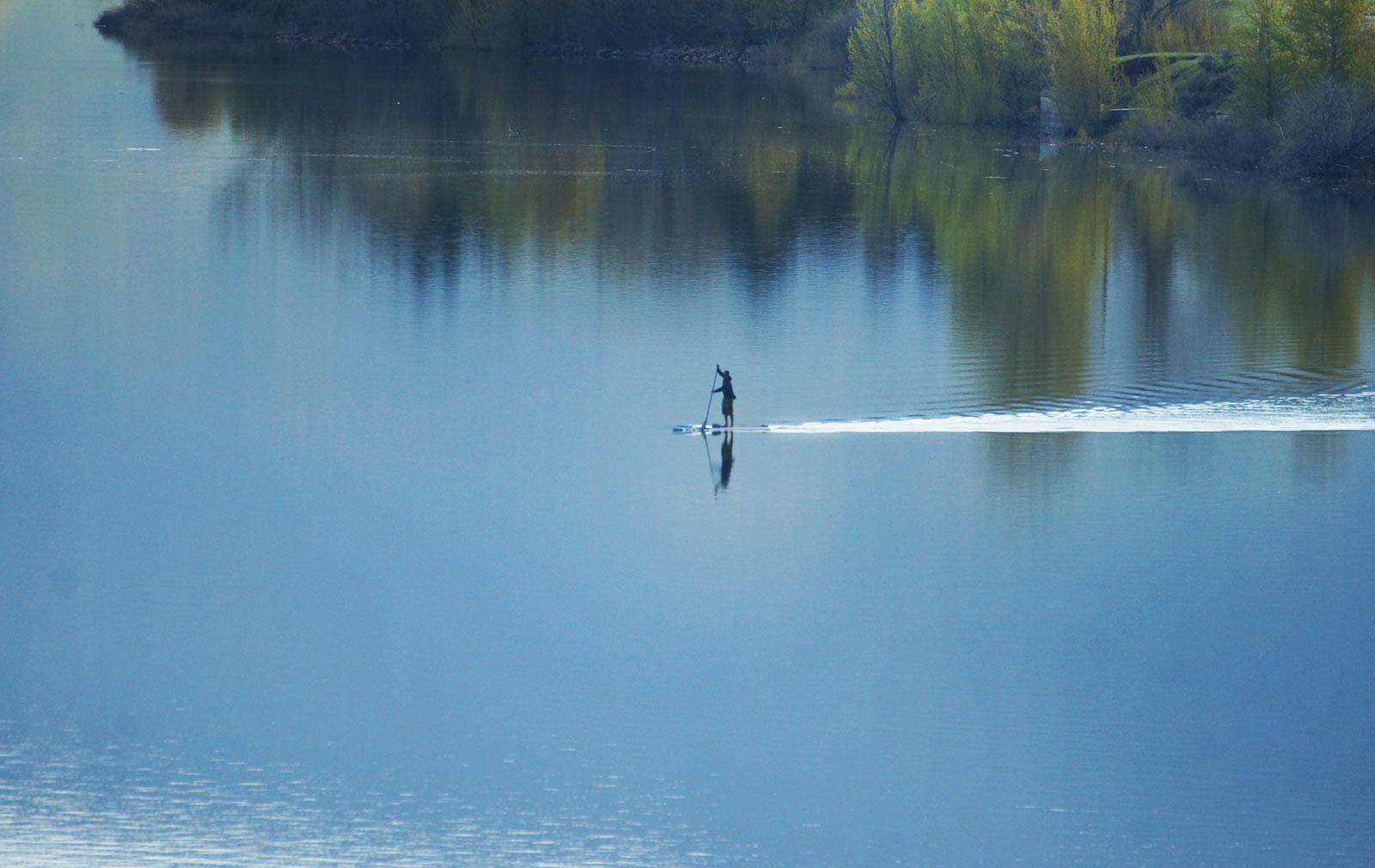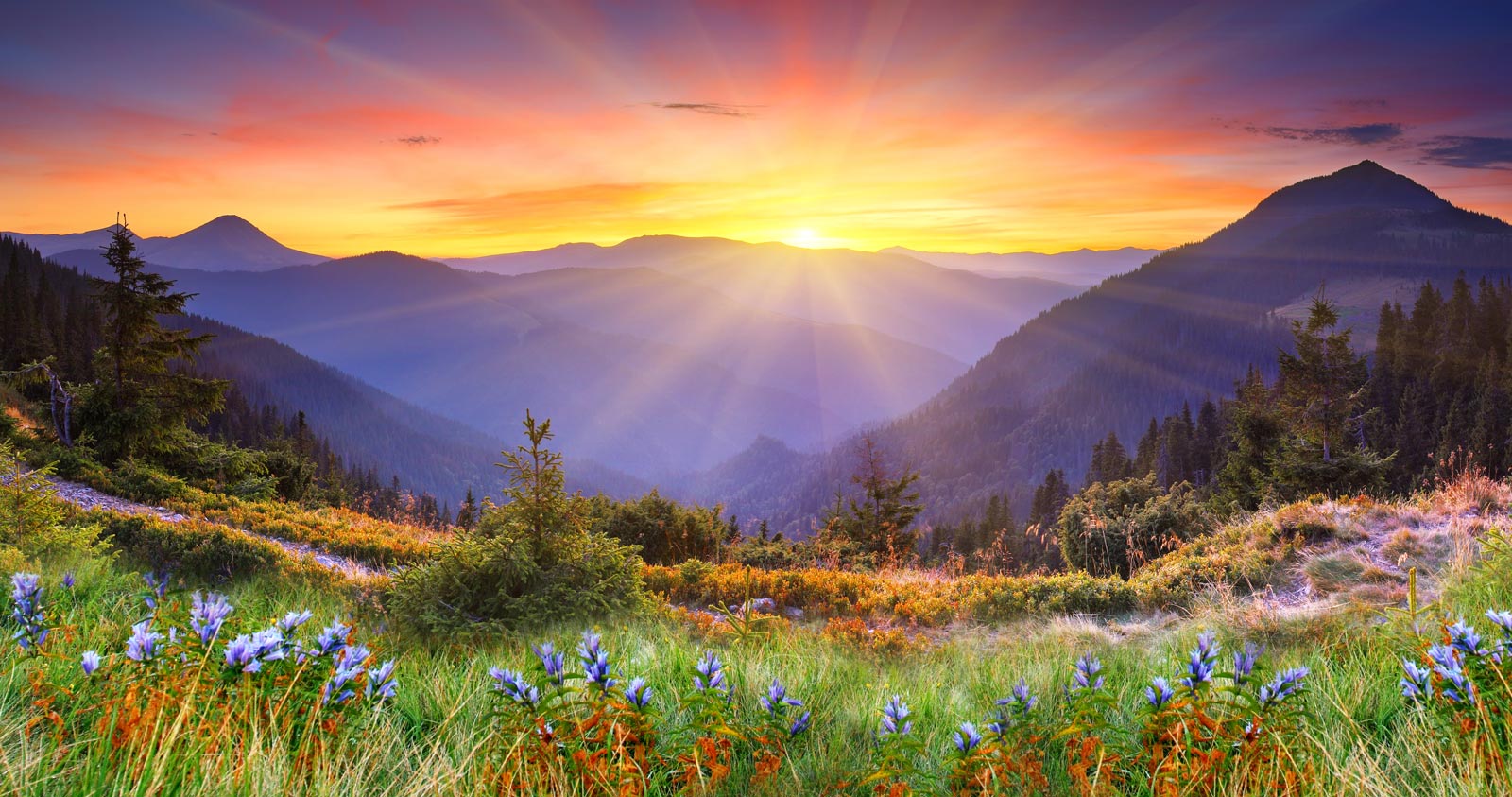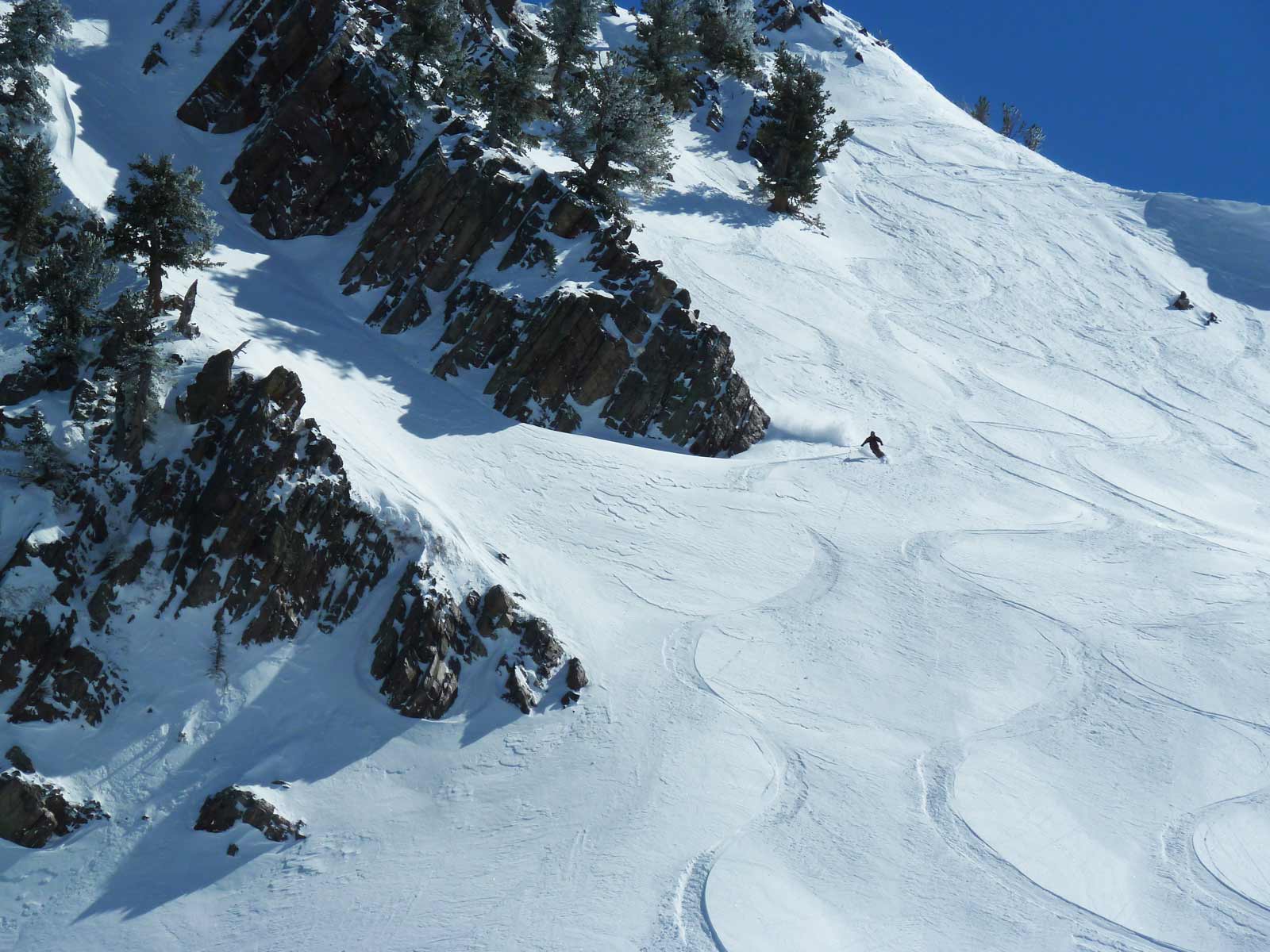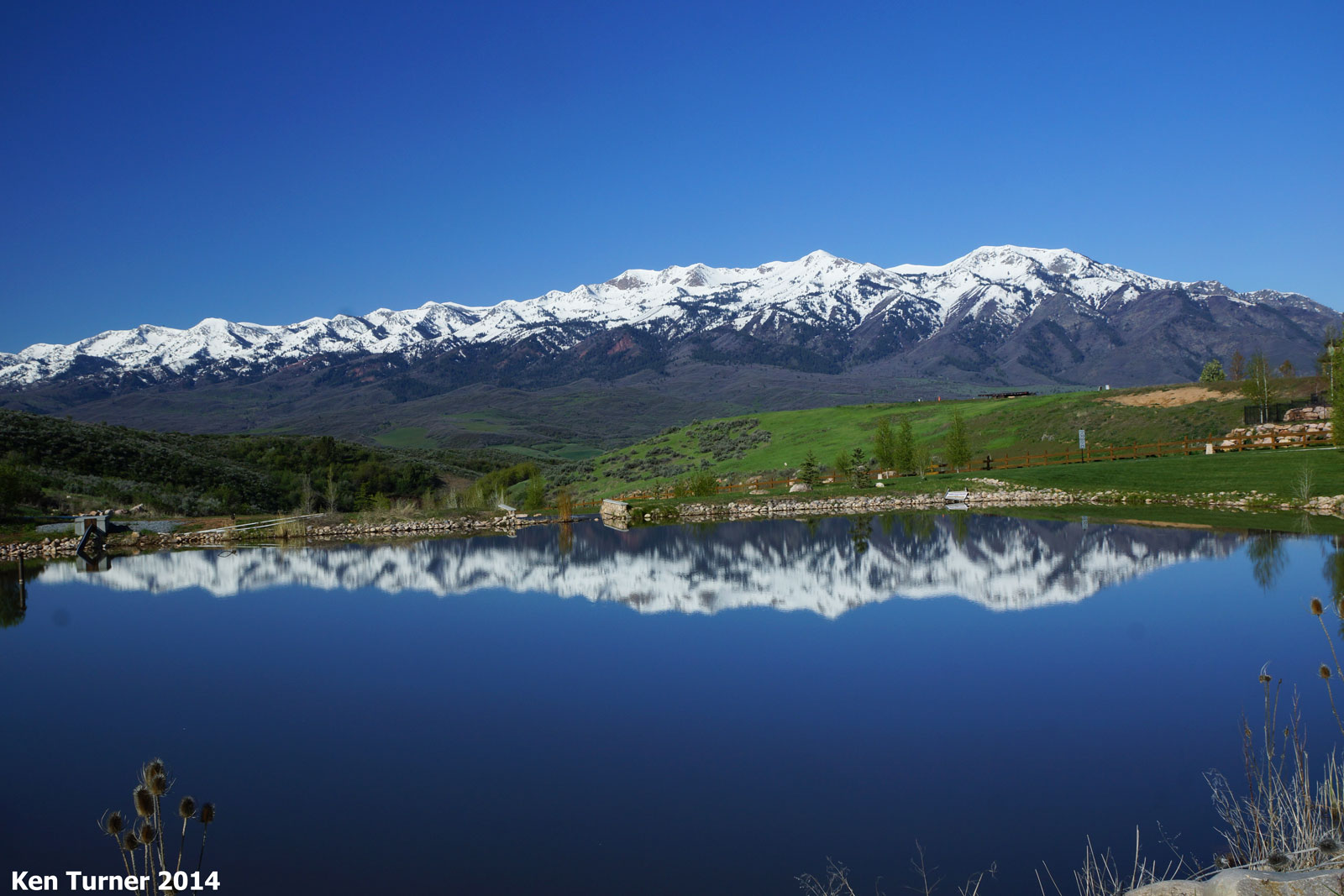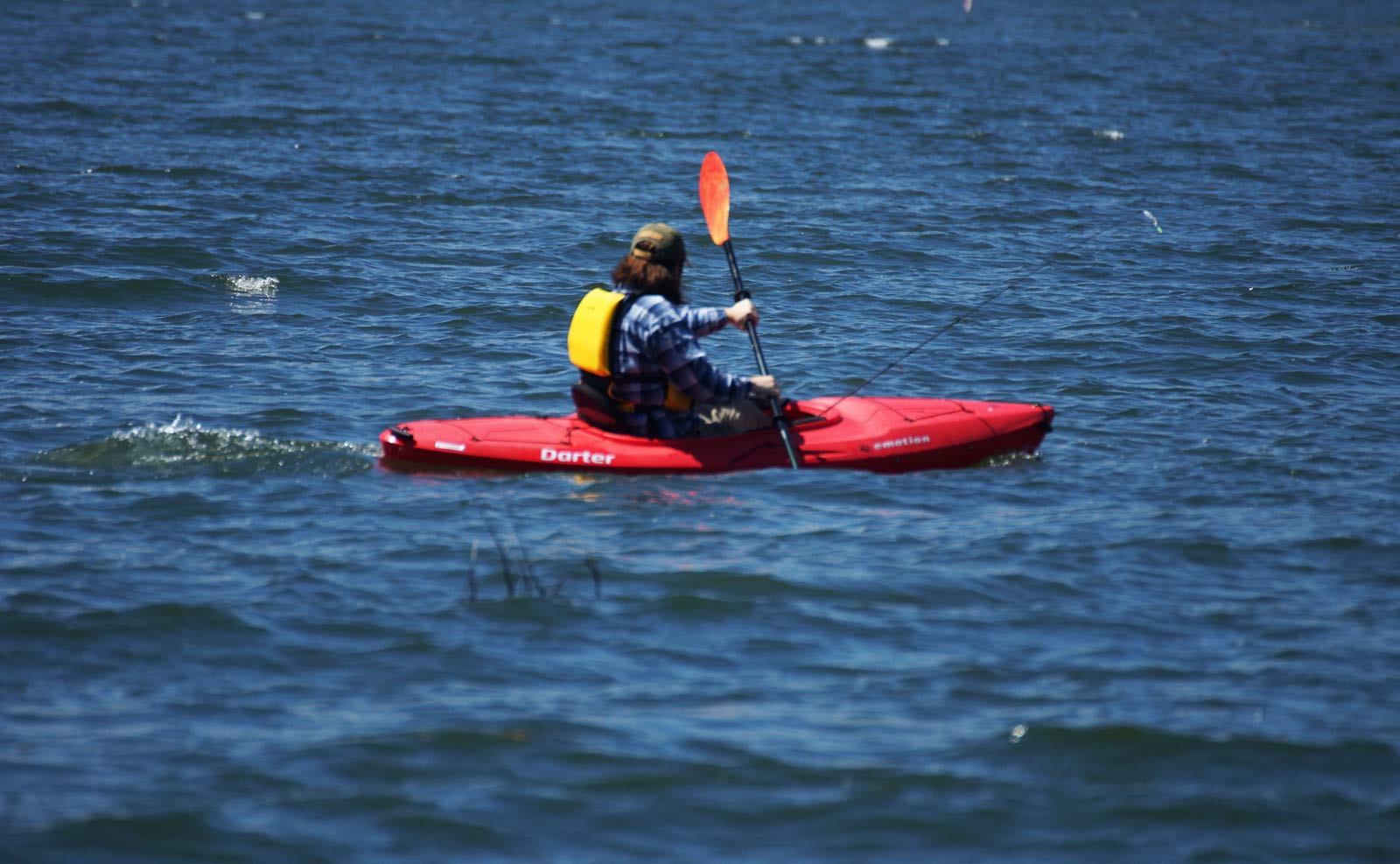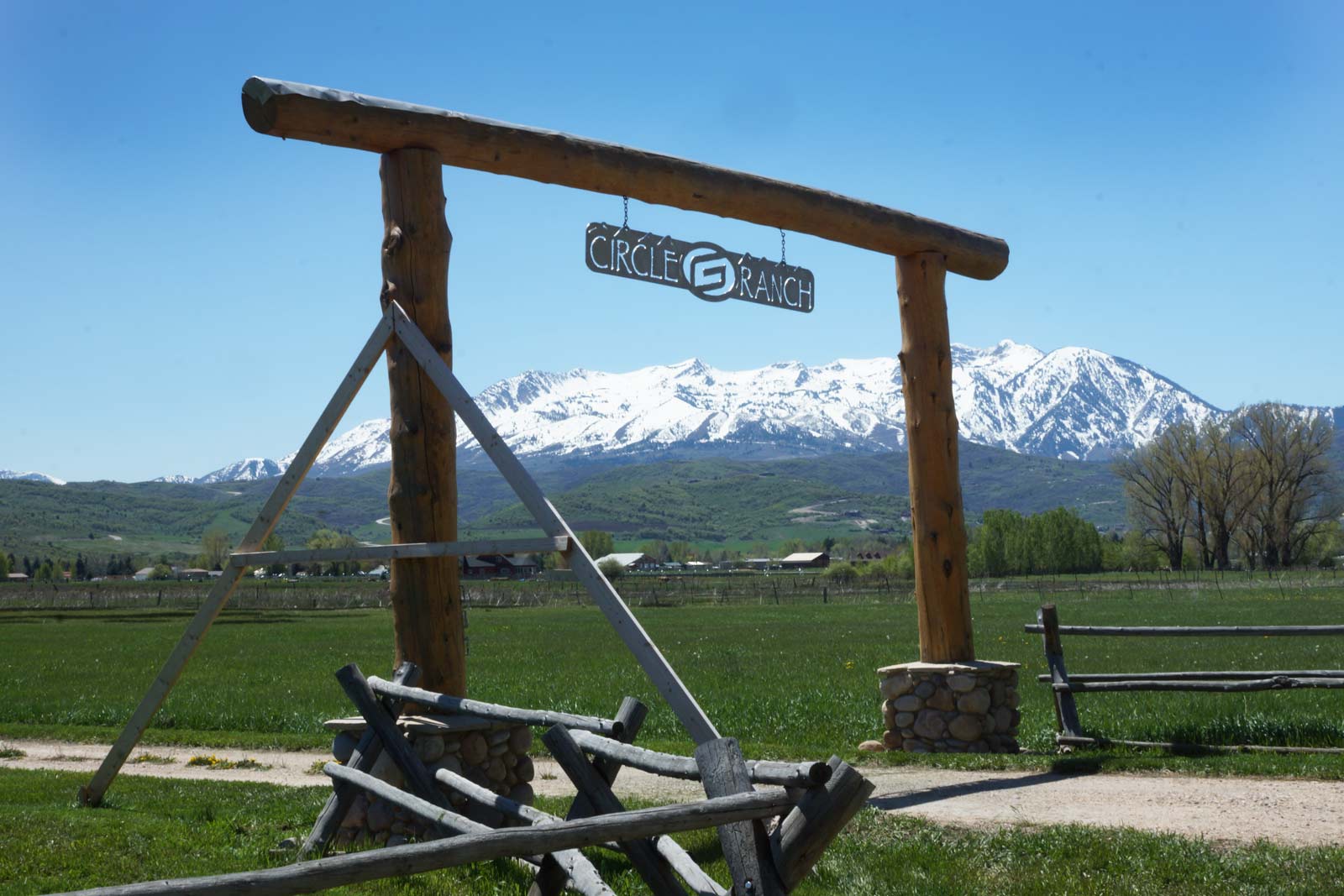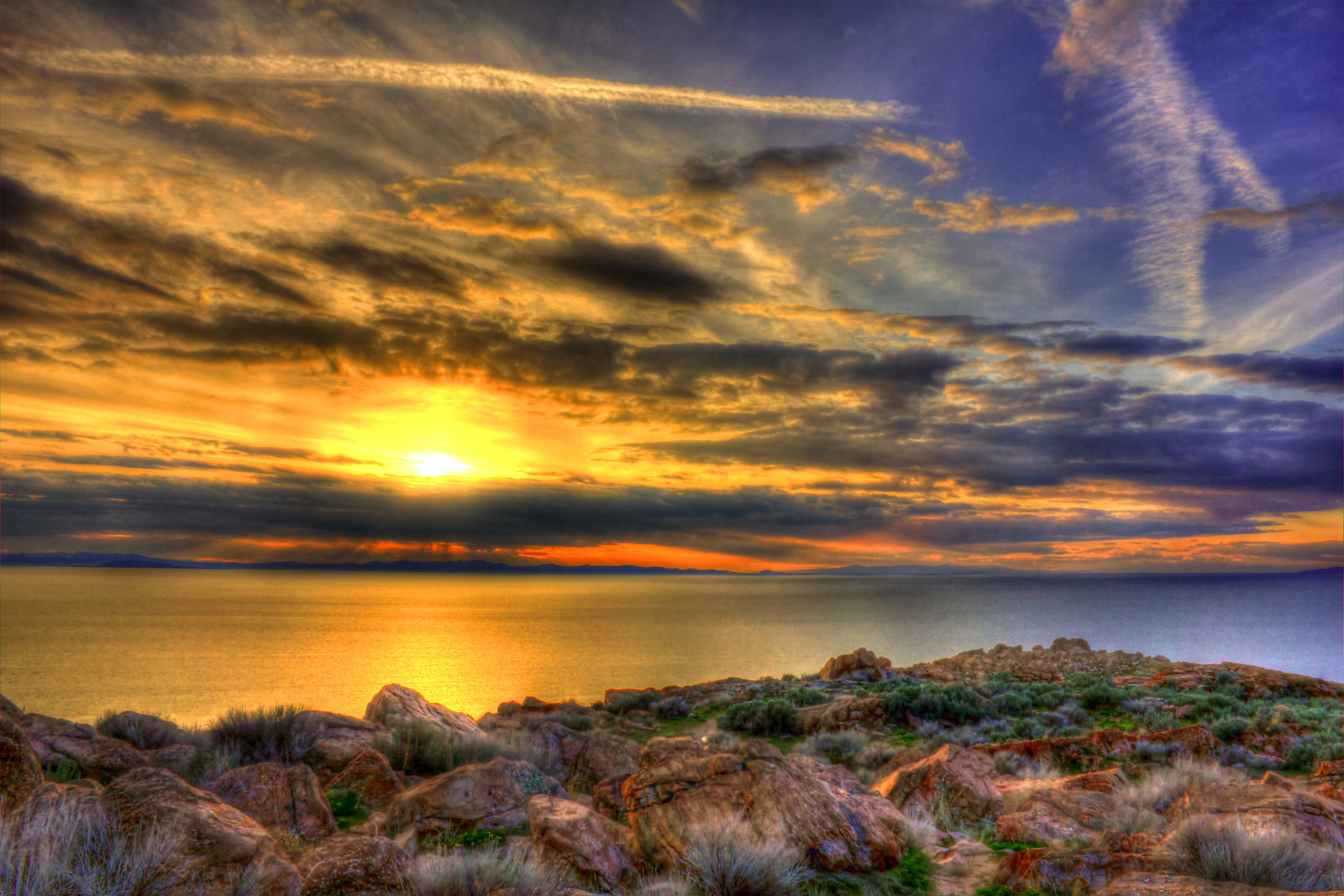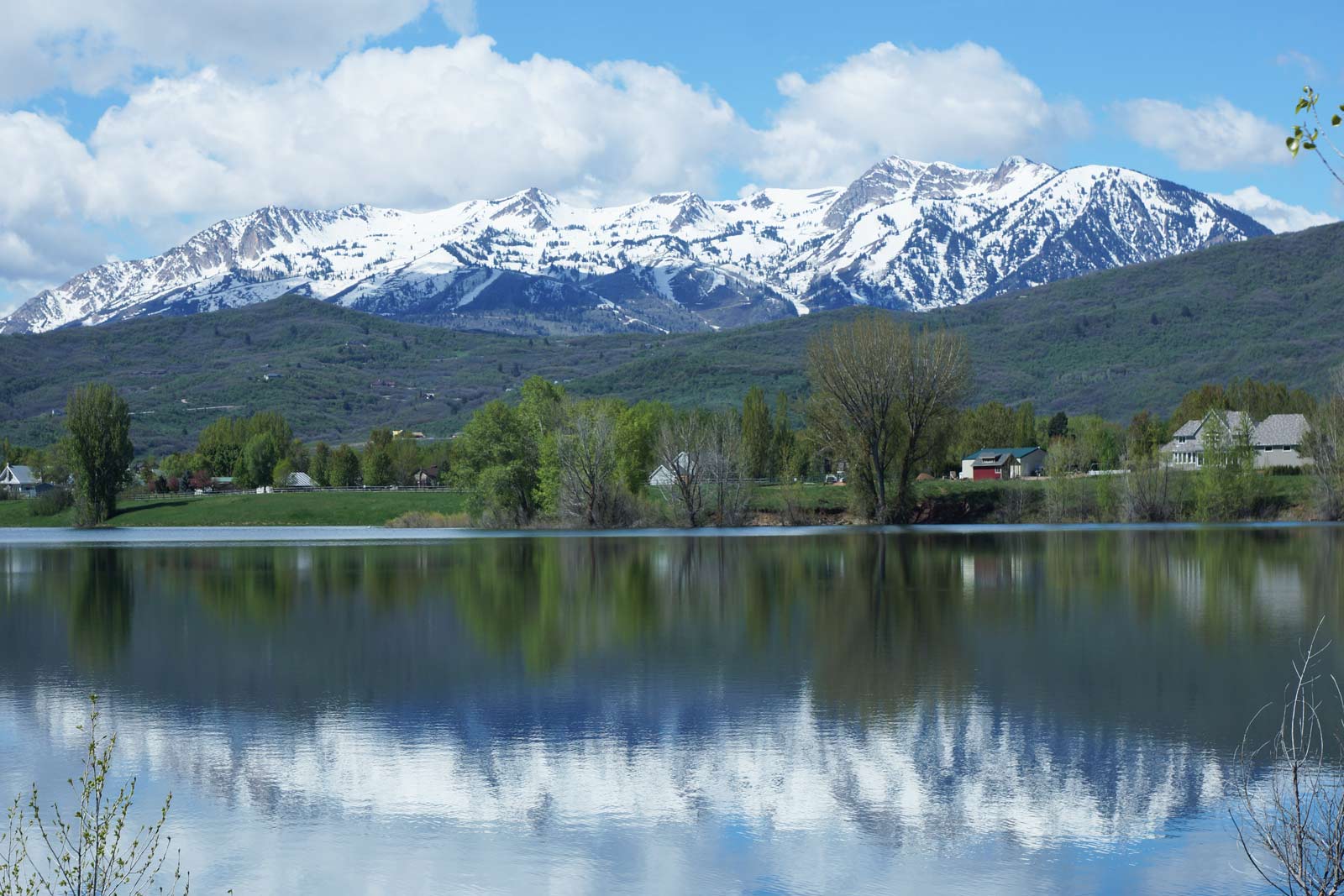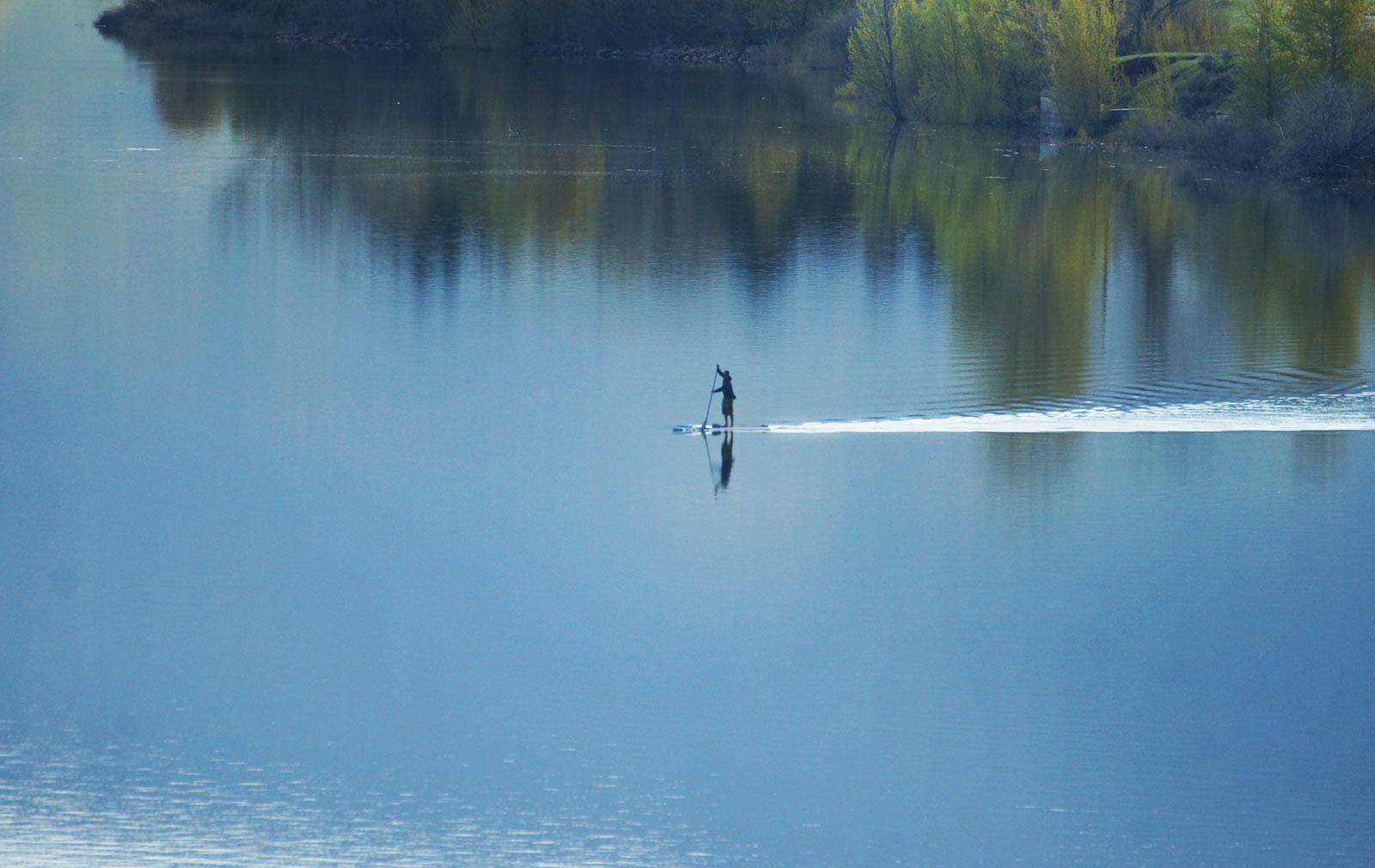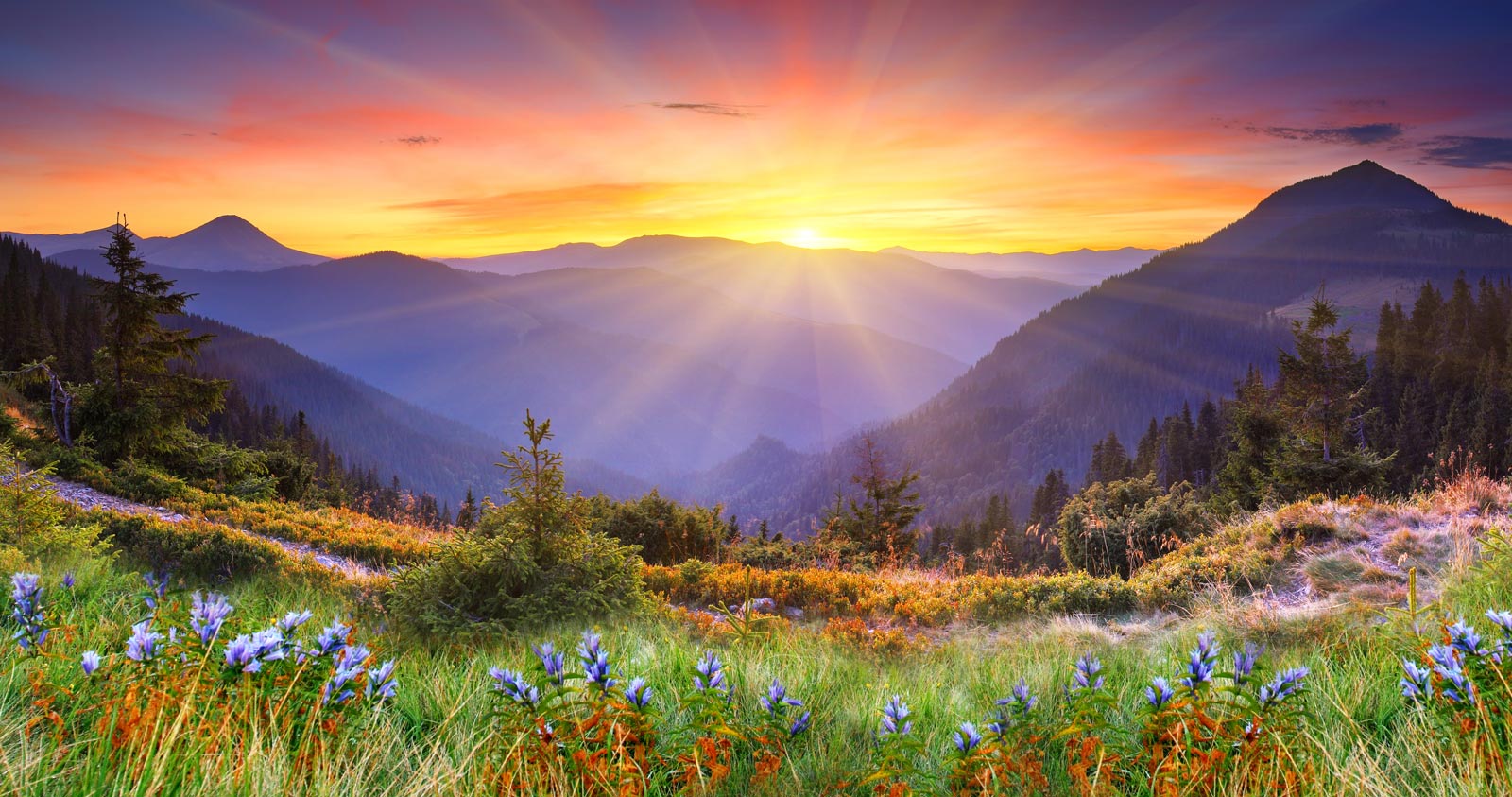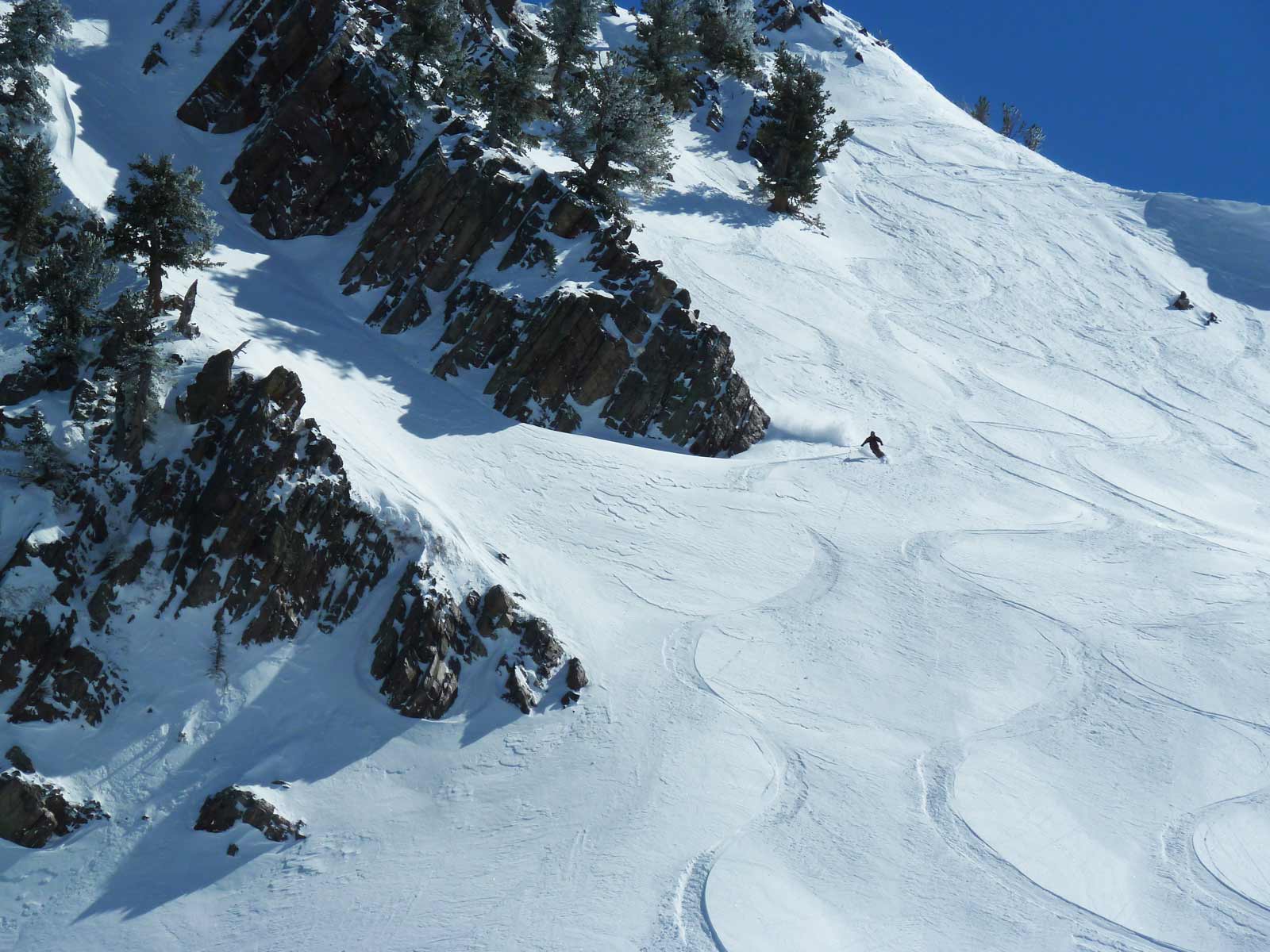 Search For Real Estate in the Ogden Valley
This is about you, not me...
A very good listener, I will work hard to produce and hopefully exceed, the results in real estate you envision, this is my promise to you. With close to 20 years specializing, marketing and selling real estate in Huntsville, Eden and Liberty (The Ogden Valley), I have an immense amount of knowledge and experience I look forward to sharing with you! Concerned about the "handoff" or how much time I will actually spend with you? You will be relieved and happy to know, you will work directly with me from start to finish, no one else. Enjoy this amazing valley and all it has to offer, I hope to have the honor of meeting and working with you.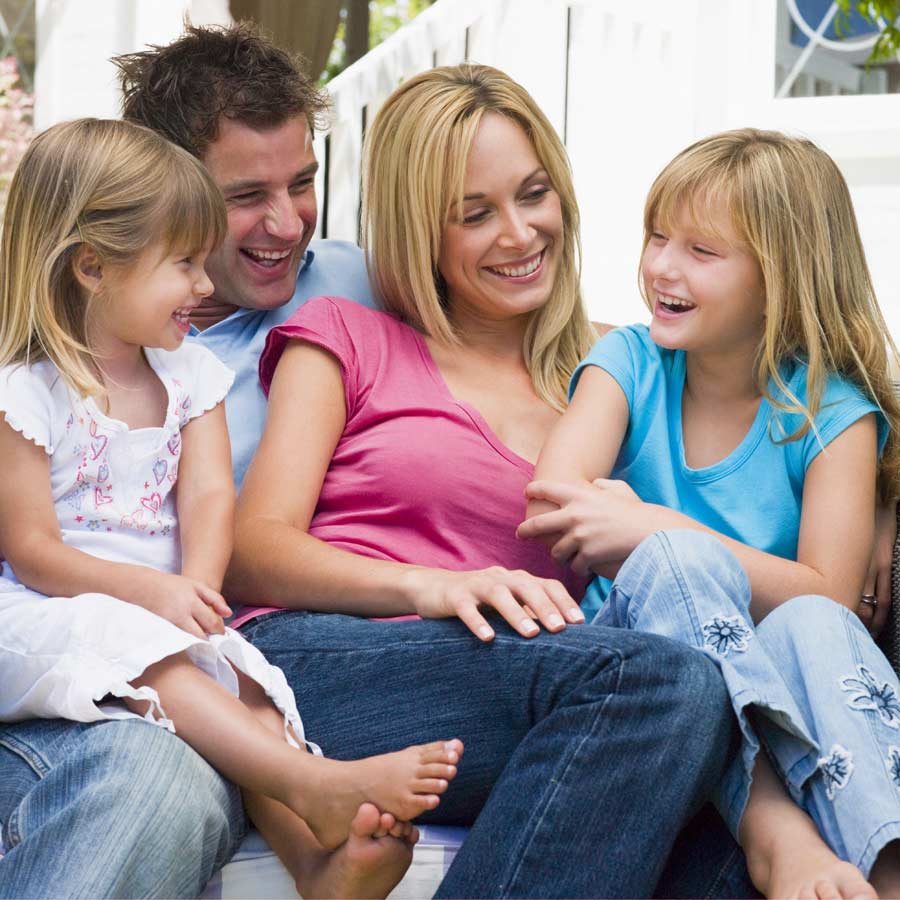 The Ogden Valley
Our skyscrapers are Ben Lomond Peak, Mount Ogden and Strawberry Peak. You might not see a lot of celebrities here, but you'll see plenty of stars. Whether you're enjoying the serenity of our mountains or the eclectic vibe of downtown and the notoriously charming Historic 25th Street, we hope you feel welcome in our home.
Huntsville
Huntsville, UT is located in the southern part of The Ogden Valley approximately 45 miles northeast of Salt Lake City and 11 miles east of Ogden City, through Ogden Canyon on the east side of the Wasatch Mountains. This quaint, historic town sits on a peninsula on Pineview Reservoir. Founded by Jefferson Hunt in 1860, the town was incorporated in 1924, one of three towns in the Ogden Valley to be incorporated.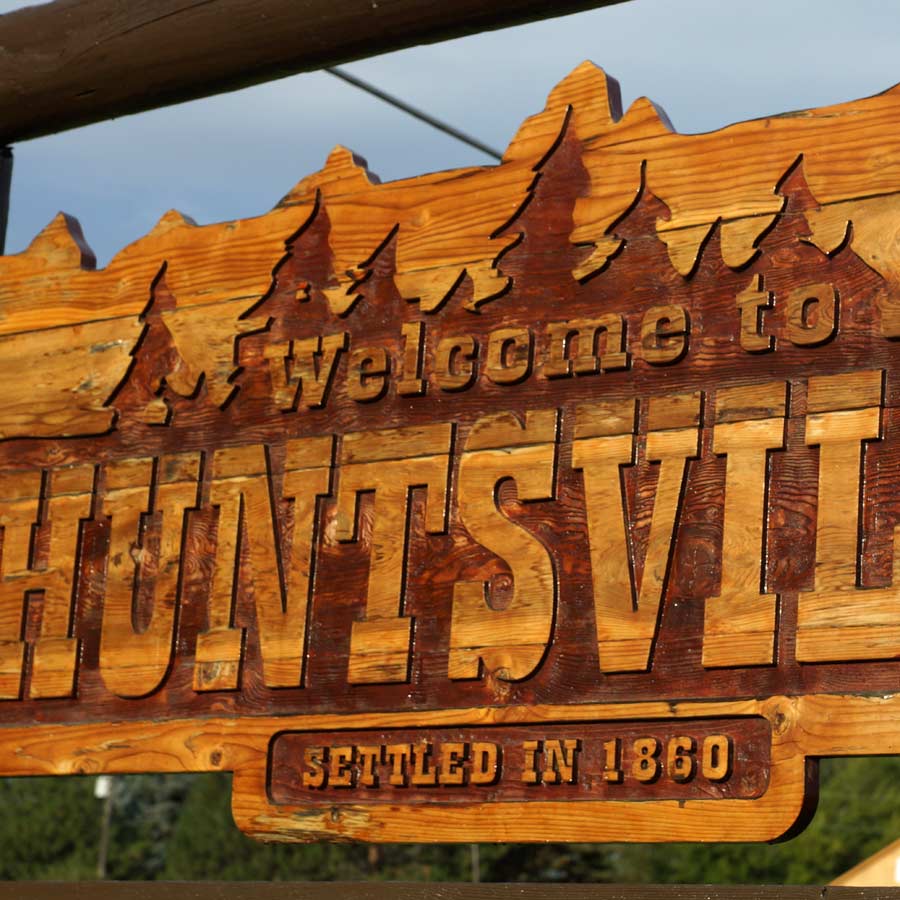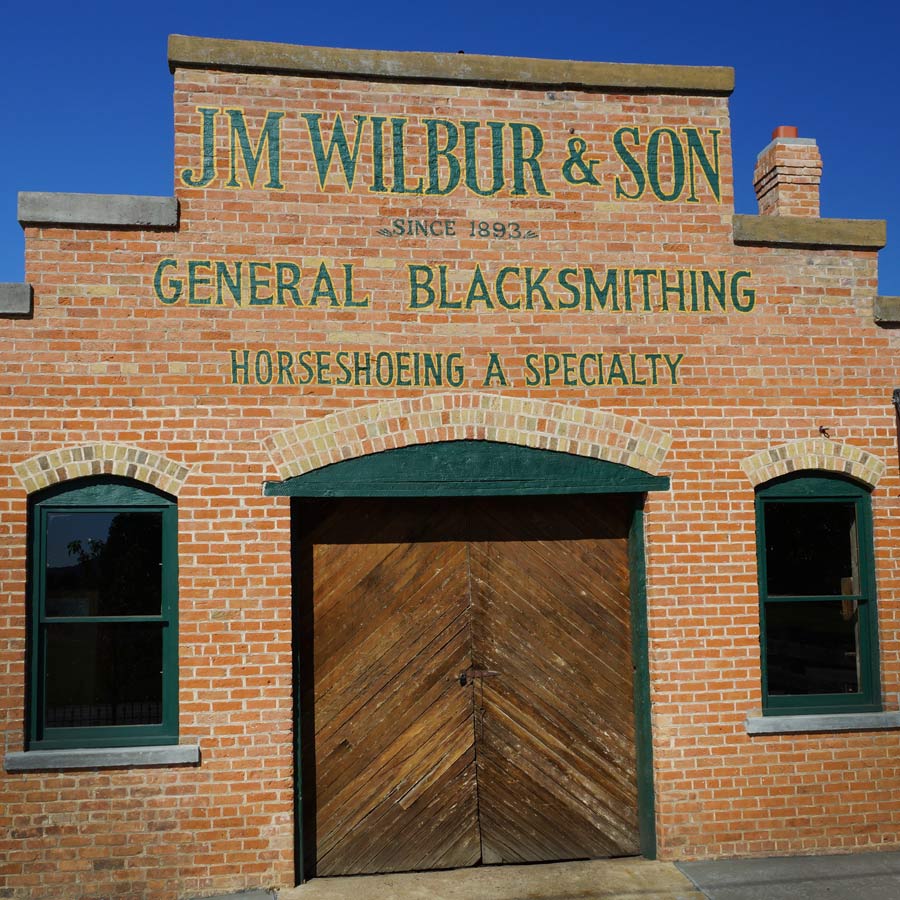 Eden
Eden, UT is located along the west, northeast and north shores of Pineview Reservoir, and occupies the center of the Ogden Valley, at an elevation of 4941 feet. Eden derives it's name from Washington Jenkins, a government surveyor hired by the first 15 families to settle in the current Eden area, in 1859. Jenkins, taken by the scenery, suggested the name "Eden".
Liberty
Liberty, UT is located in the northern end of the Ogden Valley. Perhaps the most beautiful mountains in the area, Ben Lomond and Willard Peaks are reputed to have the highest moisture levels in northern Utah. Obvious in the winter, when snow levels are substantially higher than in most if not all other areas of the Ogden Valley. There is a very different feel to living in Liberty.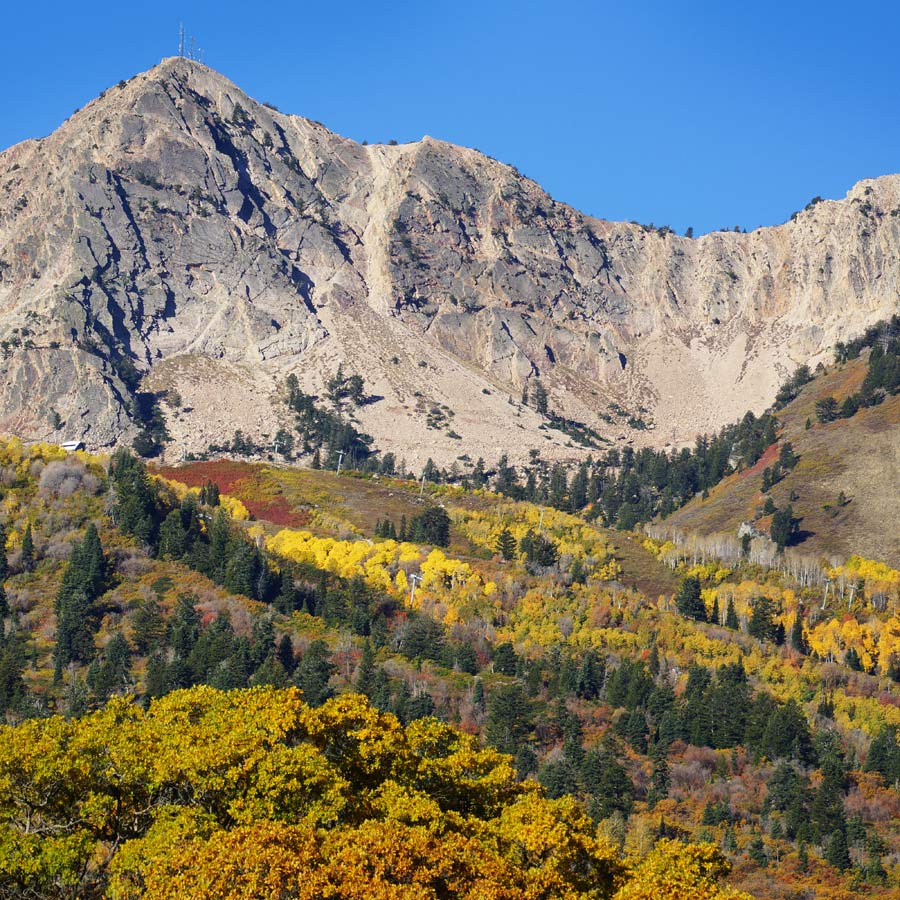 Client Testimonials
Several years ago we found our dream vacation home in beautiful Eden Utah. My father had just passed and left us...
Read more
As I prepared to sell my home, I asked many local residents whom they used for their real estate needs. The name Ken Turner kept coming up...
Read more
I have been acquainted with Ken Turner for at least 15 years. He has been my sole real estate broker for at least the past 10 years. As you will note...
Read more
| | | |
| --- | --- | --- |
| | | |
Welcome to Ogden Valley Area Real Estate!
Welcome to Ogden Valley Properties and the beautiful Ogden Valley! The Valley is a mountain community nestled between the Wasatch Mountains and the Bear River Range, approximately 45-55 minutes north of Salt Lake City. One should not confuse The Ogden Valley with Ogden City, which is a suburban area 20 minutes to the west and located on the front side of the Wasatch Mountains, known as "The Wasatch Front."
Situated on "The Wasatch Back," "The Valley" consists of three towns: Huntsville, Eden and Liberty, and is host to some of the finest skiing and outdoor life in N. America! Boasting three Snowsports Resorts: Snowbasin, A Sun Valley Resort, currently owned by Sinclair Oil (The Holding family) host to 6 alpine ski events in the 2002 Winter Olympic Games, Powder Mountain Resort, recently purchased by Summit and Wolf Mountain/Nordic Valley , a very cool local resort, under new ownership by Skyline Mountain Base. In the Ogden Valley, one can potentially ski or snowboard Utah famous, dry powder for 13 and a half hours a day if their bodies can take it!
| | | |
| --- | --- | --- |
| | | |
Local and Real Estate News
Posted on 29 June 2016 | 3:55 pm
Best Advice For First-time Home Buyers If you're a first-time homebuyer, you'll have a much easier time finding and financing your next home if you follow these ... more»
Posted on 2 June 2014 | 1:01 pm
As we draw closer to our June 3rd conversion to Berkshire Hathaway HomeServices (BHHS) Utah Properties, our anticipation continues to build, and we are thrilled to join the "Most-respected Company in the World," according to Barron's famed annual survey. To share the Berkshire Hathaway name is a tremendous honor. Already, clients and friends of our agency have expressed heartfelt congratulations o... more»
Posted on 11 January 2013 | 9:58 am
By NICK TIMIRAOSSales of Previously Owned Homes Rose in October; Supply of Properties Shrinks Sales of previously owned homes were stronger than expected in October, putting them on track to hit their highest annual level since 2007.Existing homes sold at a seasonally adjusted annual rate of 4.79 million units in October, the second-highest level of the year and up 2.1% from September, the Nationa... more»