Green Hills. Views, Views, Views...
Located 2.7 miles east of the town of Huntsville just north of Highway 39 is Green Hills Subdivision. Most of the ground in Green Hills, total of 7 phases, is elevated from the Valley floor, spans two canyons, Kelley and Maple, and arguably has the best views of Snowbasin in The Ogden Valley. There are also breathtaking views of Trapper's Loop, Ogden Canyon and Pineview Reservoir, depending on the property location. The subdivision was developed by James Aland from Ogden in the 1990's. There are approximately 115 lots, mostly 1.5-5 acres in size.
Green Hills has an HOA, their roads are private, and all development plans must be submitted to the Architectural Control Committee. Utilities include Green Hills Water and Sewer, natural gas, power, and phone. Each home has a septic tank which runs to a sewer line which feeds the central leach field below Kelley Creek Farm. The Green Hills water system consists of 2 wells and 3 storage tanks. There is no irrigation water and some homeowners have drilled their own private well for that purpose. Also important to know, some existing homes still use propane and have not converted to natural gas.
Pricing? At the time of writing this article, lots range between $69,900-$159,000. Home prices? Approximately $285,000 to $1,150,000.
There is approximately 1000 acres of common area in Conservation Easement at Green Hills, a major asset to the development.. Lot and homeowners can apply for a license to hunt, on the common area, restrictions apply. There is swimming and fishing at the community pond.
Lots are zoned for horses and there is a rural feel to the community for the most part. Lots of good, down to earth people, not a lot of attitude. Some people may not care for the variety of homes in Green Hills, continuity is lacking in this community.
There have been some minor slides in the subdivision, mostly from the undercutting of the road in Maple Canyon. There exists two larger slides from the past, which raised geotechnical questions and planning during and after the development process. Due to the expansive soils in the area and slope stability concerns, all lots require a Geotech Report prior to building. Please see attachments.
If you like value, are comfortable with a hillside lot, prefer the privacy of larger lots and the convenience of living in the south end of the Ogden Valley, you should consider Green Hills, the views and expansive common area are spectacular.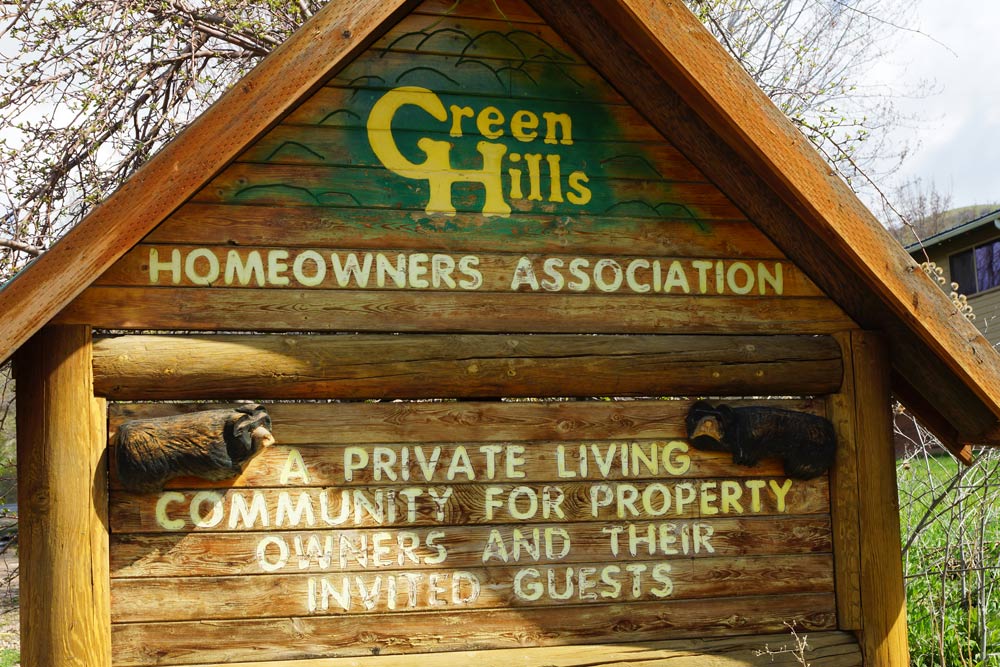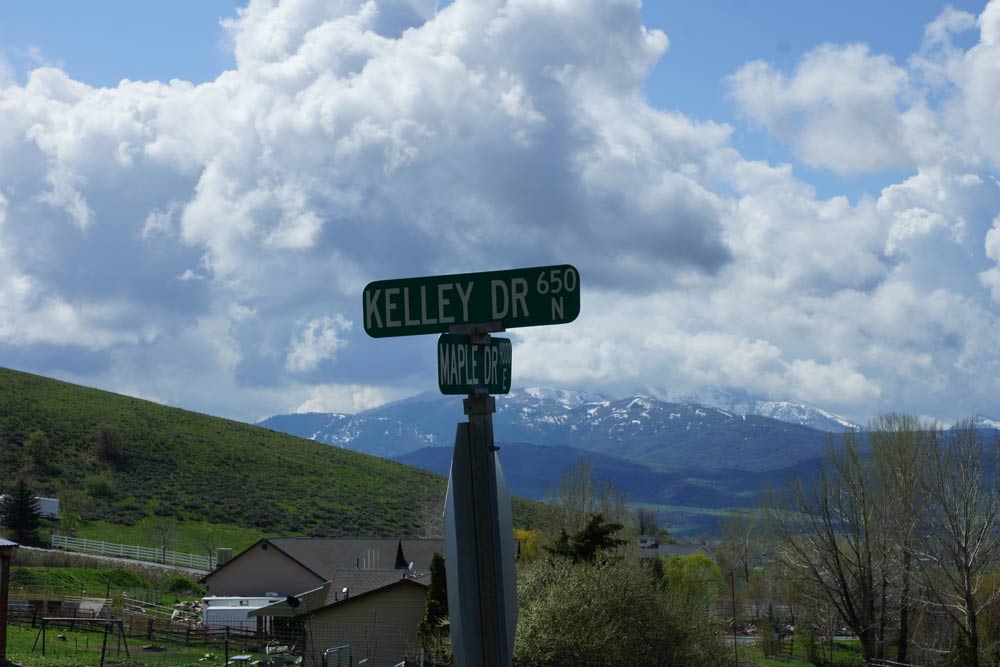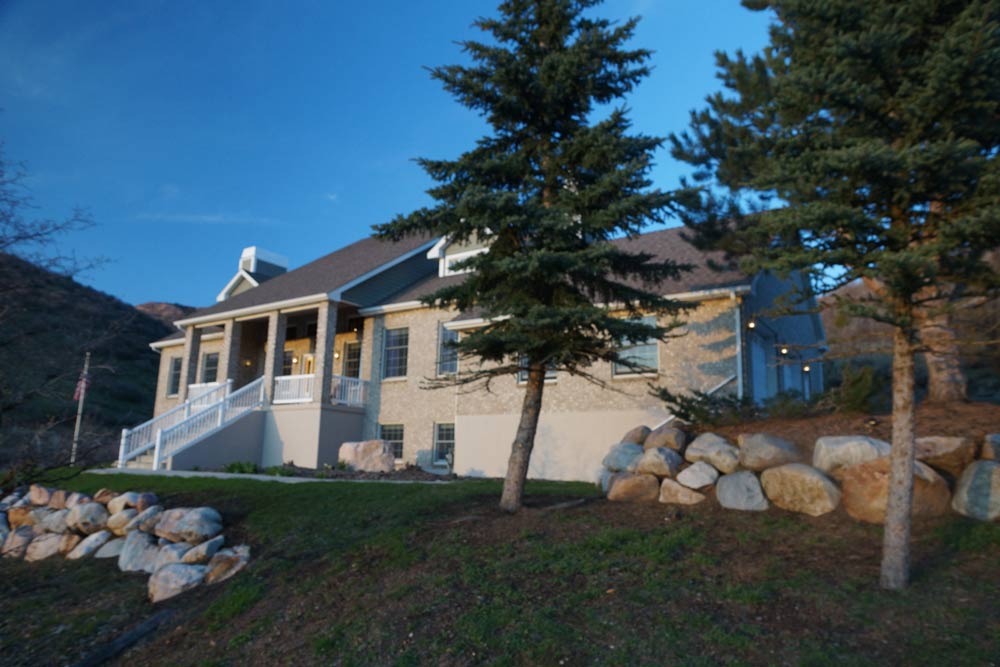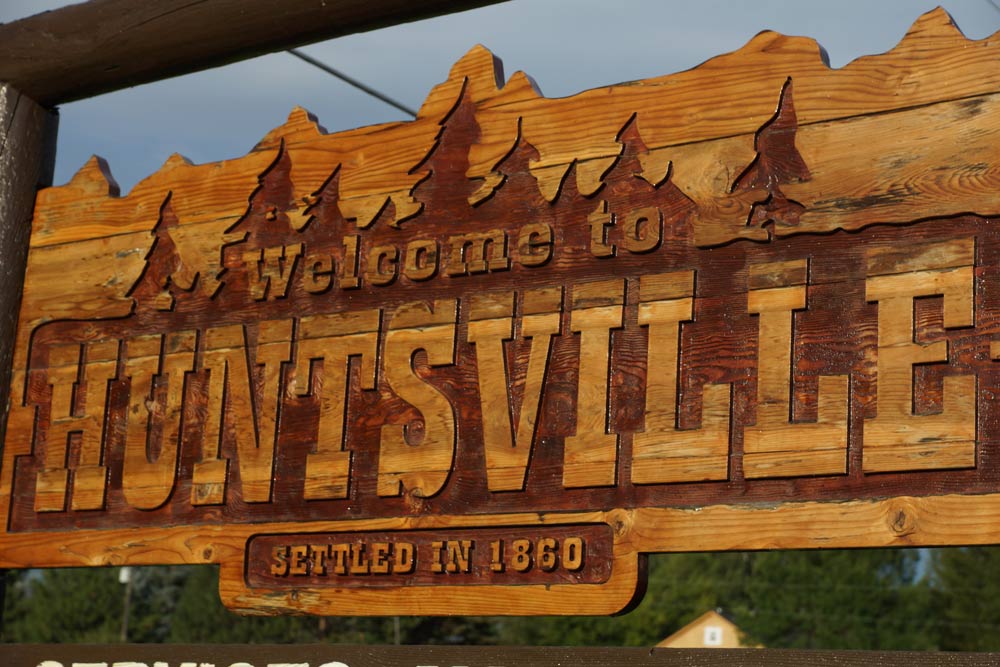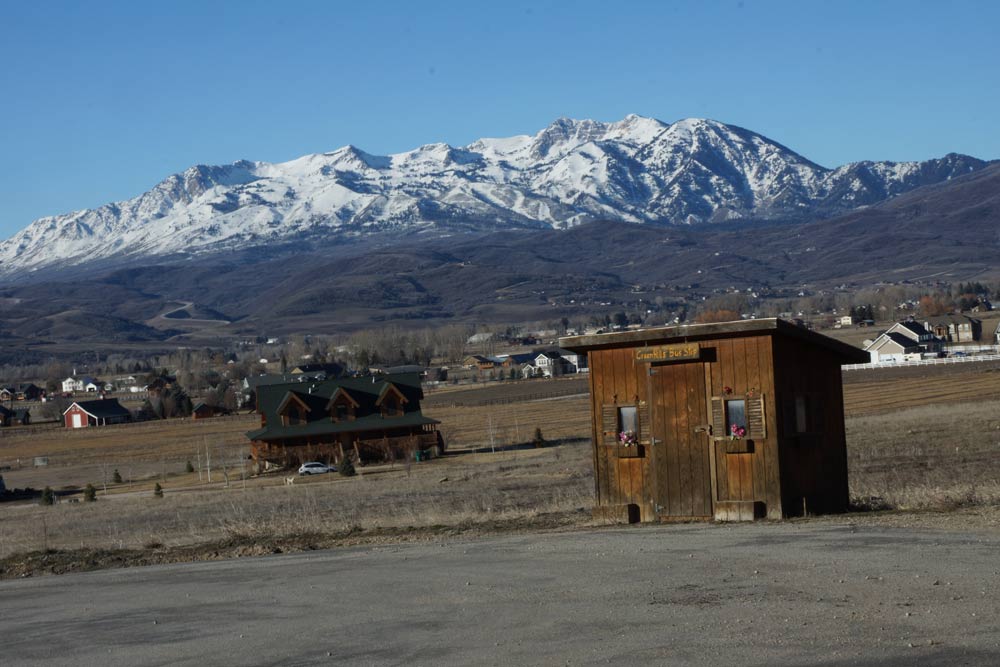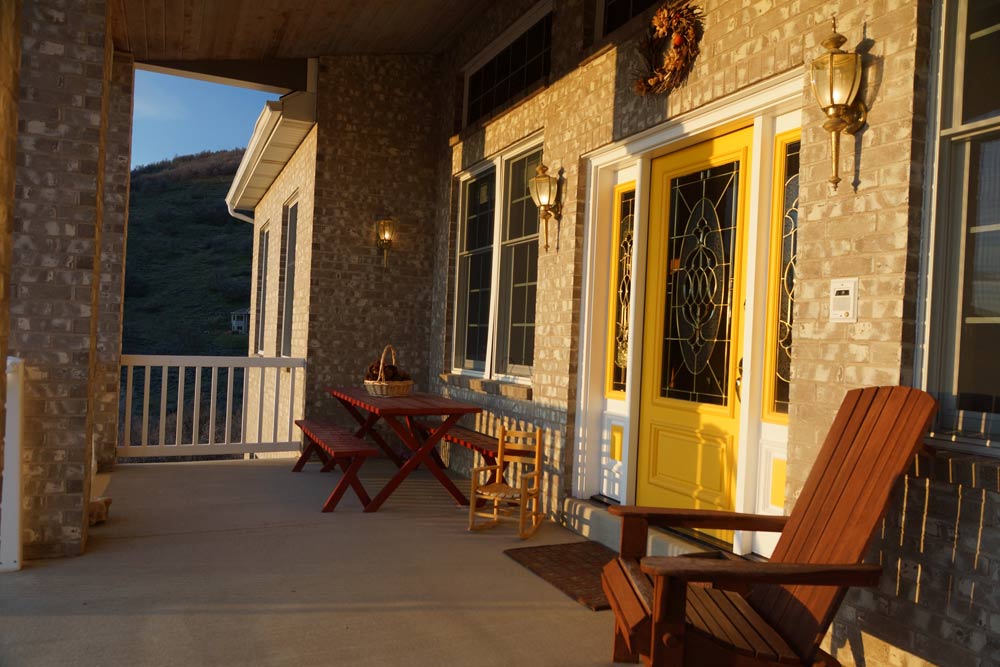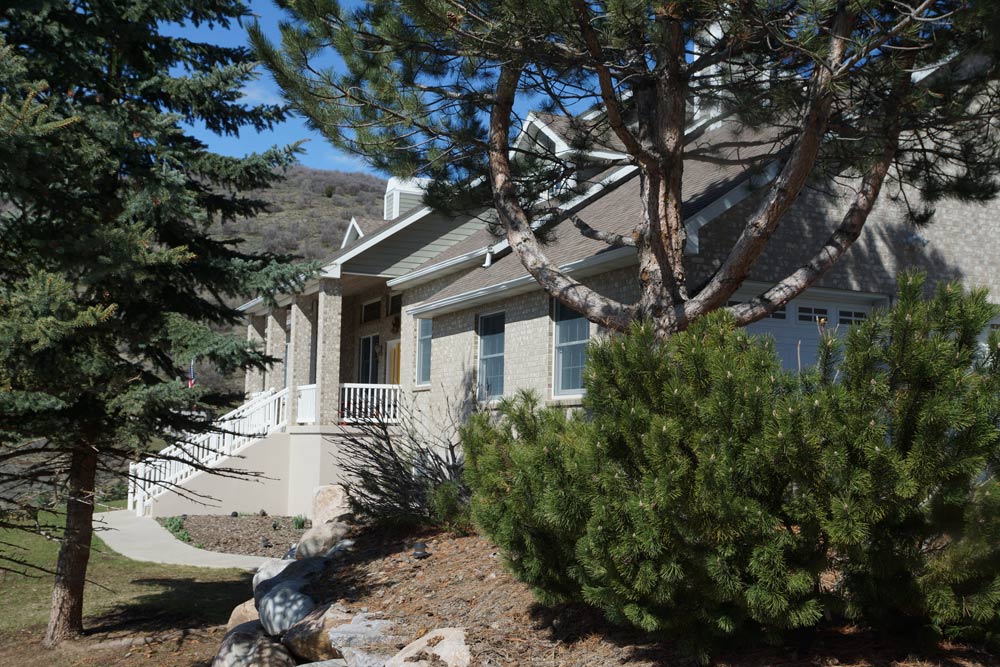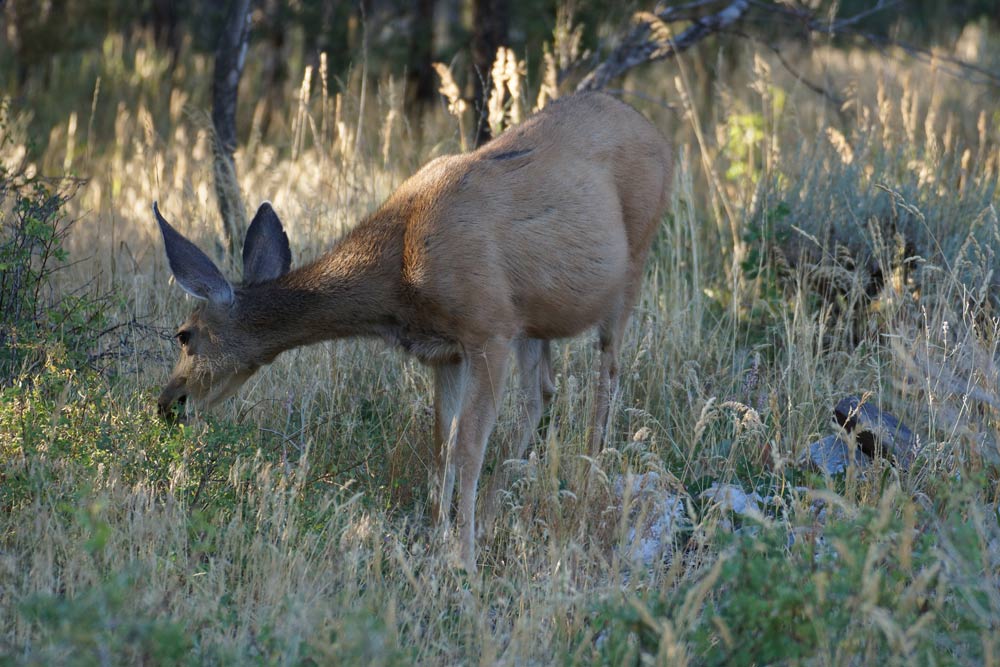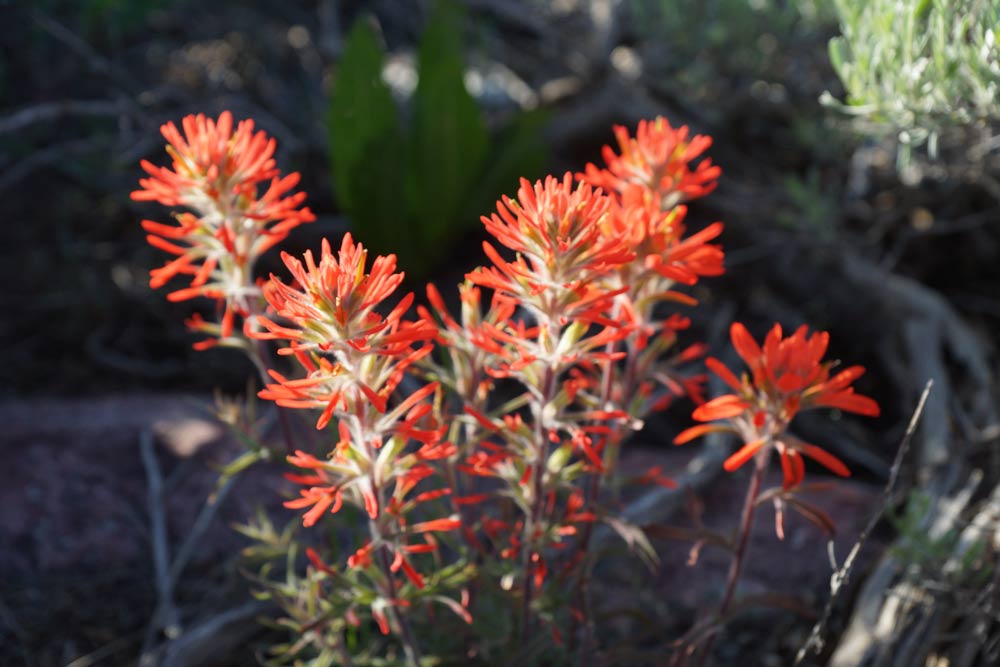 Green Hills Featured Property Tour